At edenluxuryhomes.com you can browse a great range of holiday properties designed to meet the demands of the most discerning vacationer. All Eden Luxury Homes rentals have been thoroughly vetted by a team of on-the-ground representatives, who only accept the very best applicants. In fact, most properties don't actually make it onto the company's books, because this French-based firm is after the crème de la crème only! A similar approach is taken with regard to concierge services, with Eden Luxury Homes sourcing local luxury service providers to help make your holiday run even more smoothly.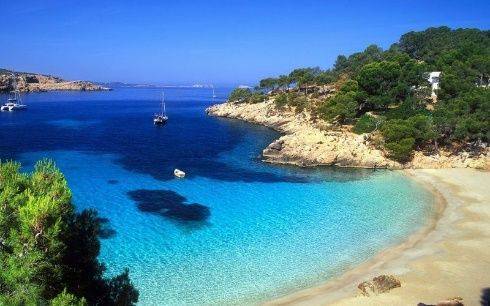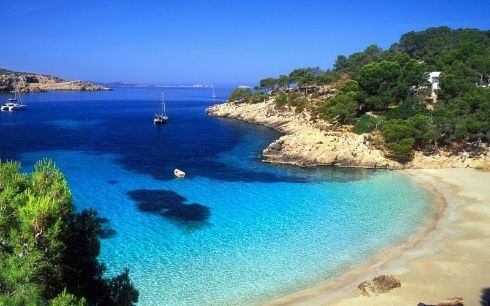 Although the website features holiday accommodation all over the globe, European countries, especially France, are to the fore. http://megeve.edenluxuryhomes.com/ for instance, has a selection of apartments and chalets suitable for anything from 4 to 28 guests in this prestigious Alpine ski resort.
If, however, it's sun and sand you're after, you could head to one of Eden Luxury Home's many seaside locations, including Ibiza (pictured below), or perhaps a little further afield. The Caribbean, Tahiti, Fiji, Bali and Malibu are all options.